Main Content
Welcome To
A & M Management Real Estate
Real estate is a powerful thing. Where you live becomes the center of your universe. It is your "home base" and a place where memories are made. Even an investment property can have a profound effect on your life's story and when chosen correctly, it becomes long-term financial freedom and a vital part of your well-diversified portfolio.
Allow A & M Management of Arizona to guide you through the real estate process. Whether a buyer, a seller, or an investor, we can get you where you want to be. Lean on us, we are here to keep the process fluid, successful and as low stress as possible.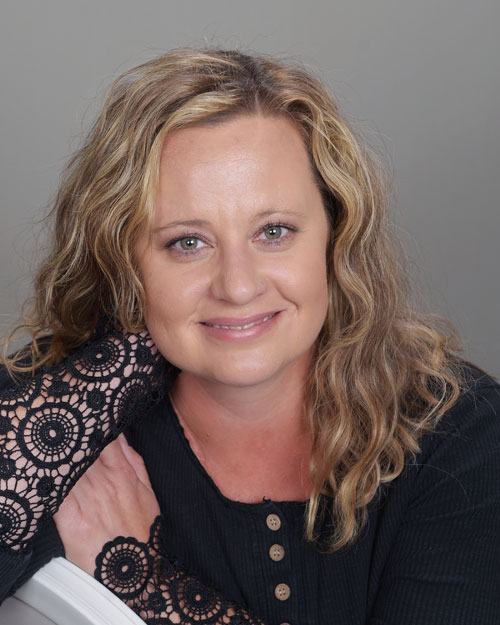 Testimonials
I have been working with rental management companies for my rental properties for more than 10 years and Maria at A & M Management is the best agent I've worked with. She has increased my rental income and provides excellent customer service. I look forward to working with her on all my Arizona Properties. Kind
Nicole, Owner
Maria at A & M Management has absolutely been a breath of fresh air. I've been working with her for about 5 years and she has been able to lease out our homes at or above market rents. With a portfolio of 60+ homes, and at times, we have her high rents to hit, she
Nanci Holmgren with AZ North Properties
I've been working with Maria for 6+ years with buying and selling real estate and as investors couldn't be happier. Maria has been involved in leasing out our properties, as well as consistently throughout the years, has been able to rent out our homes at above market rents which in turn has increased our profits.
Jeremy Bach with Sunland Real Estate
Very pleased!!! Great, trustworthy, and reliable service. Would recommend to anyone wanting a hassle free, friendly and honest experience.
Amber Nehrling
Thanks Maria for working with me. I look forward to meeting you one day. Rose Cambric Court Condo needs a new owner….again thank you.
Susan John
Latest Posts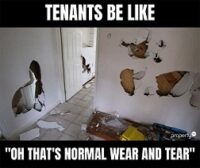 Signs that Now is the Time to Sell Your Home
There are many reasons why it may be time to sell your home. You may need more space to make room for a growing family or you need to downsize...
Read More »
Areas Of Expertise